Select a product to buy/sell
Agri Marketplace is a digital B2B market solution that brings together Farmers and Industrial Buyers.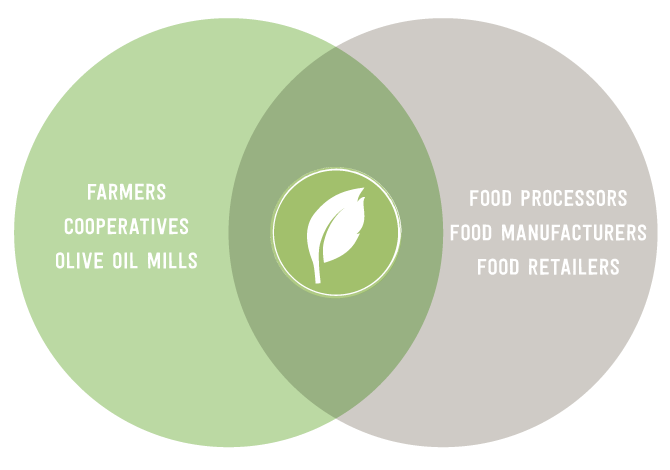 We drive agricultural transactions through our digital platform in combination with our service partnership network. Agri Marketplace accommodates online payments between buyer and seller, product quality check options, and end-to-end logistic services.
Agri Marketplace does not buy or sell crops and is not a broker. Instead, we offer you the ability to effortlessly market your crop via our platform.
A user-friendly platform that generates market opportunity for farmers and industry buyers.

Unlimited access to a global market from anywhere, at anytime.

Transparent and reliable market information, deal creation and negotiation.

Integrated and secure platform payment processes.

Tailored product quality verification and logistic services.

A market with only verified buyers and sellers.

Customer support & insight.
Our
value

proposition

Agri Marketplace accommodates direct transactions between buyers and sellers. All intermediate supply chain stages are covered by Agri MP and our partnership network. See our premium partners for more information.
How

it works
Take a look at our
platform demo

.
Sign-up to the platform
Create your offer or bid
Set a quantity & price
Provide us with crop characteristics & details
Decide upon your preferred incoterm
Decide upon logistic and/or crop quality check services
Post your seller offer or buyer bid
Stay updated by email or notification centre
Get Started
We open the door to thousands of approved buyers and sellers. Post your crop bid as a registered buyer, or create your crop offer as a platform verified seller. Through our rigorous customer compliance we make sure that only reliable users gain access to our digital marketplace. There are two ways to get started:
Post offer as a seller
As a seller, post offers for the agricultural crop you are looking to sell, and gain immediate access to credit-verified buyers. Or simply react to an existing buyer's bid and start your transaction.
Post bid as a buyer
As a buyer, post bids for the agricultural crop you are looking to buy. Communicate to the market what you are looking for, and get rapid reactions from interested farmers or sellers.
Our
Services
Agri marketplace provides all of the following services through internal operations
in combination with our specialised partnership network.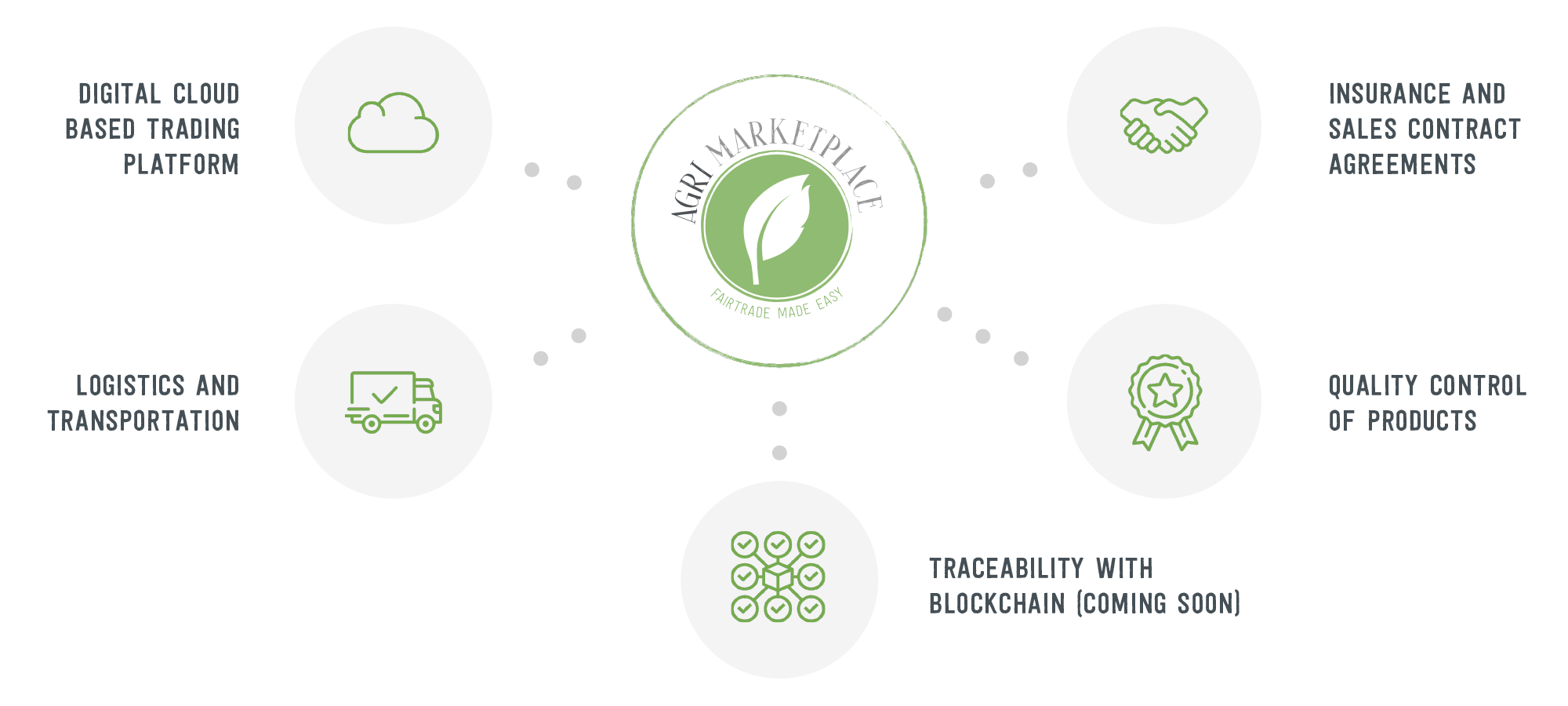 Pricing
Both buyer and seller pay a small fee to Agri Marketplace once a transaction is made. We price transparently and keep you updated through all steps of the process. Our pricing is based on your transaction's value & volume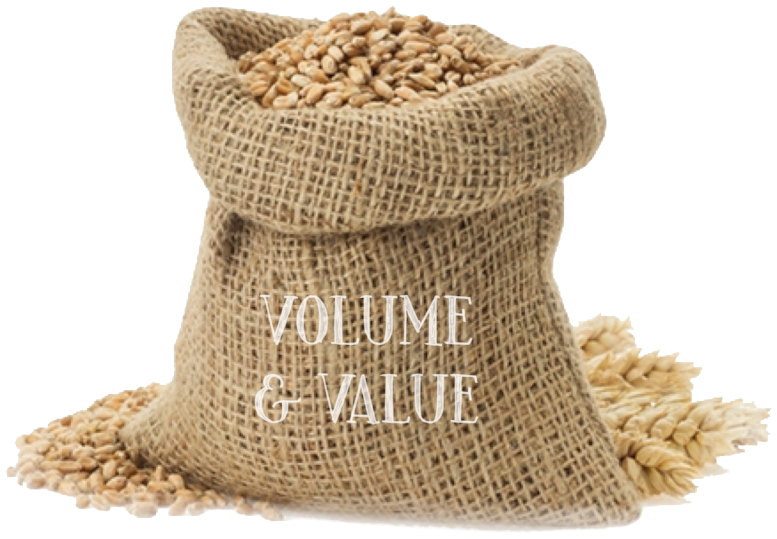 Discover how Agri Marketplace can benefit you and all other food supply chain actors.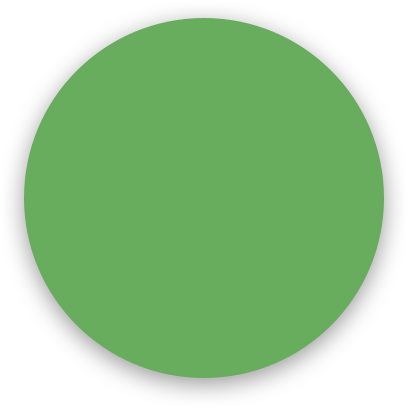 Transparency
Direct transactions between farmers and industry/retail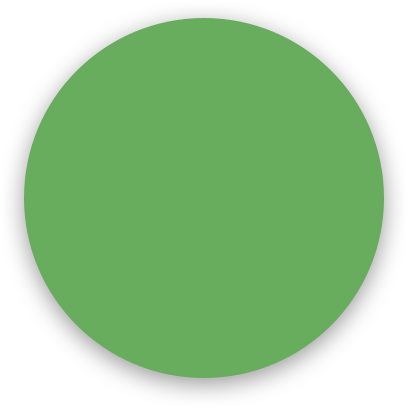 Fairtrade
Redistribution of value in food supply chain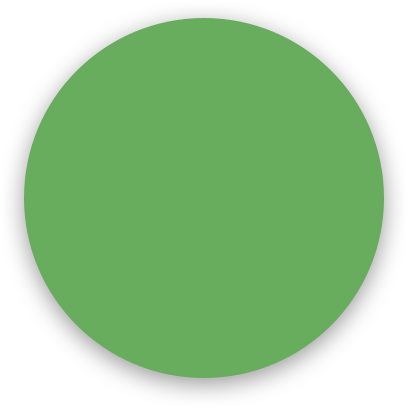 User Friendly
Reduce costs to buyers without losing reliability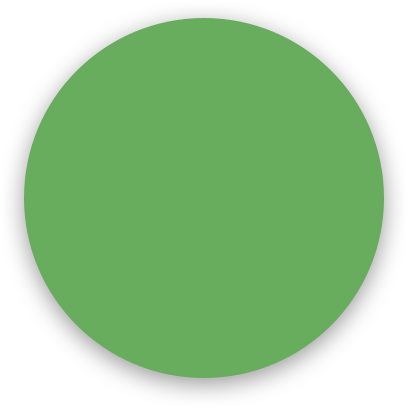 Food Traceability
Crop reliability through supply chain traceability
(coming soon)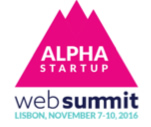 Web Summit 2016
Alpha Startup Exhibitor

Web Summit 2017
Beta Startup Exhibitor

Green Tech Challenge Lisbon 2017
1 out of 17 startups selected

Agri Innovation Summit Challenge Lisbon 2017
Startup Exhibitor

European Food Venture Forum 2017 at Aarhus
Top 2017 Presenting Startup
(1 out of 30)

CropUp Accelerator Program 2017/2018
Acceleration Program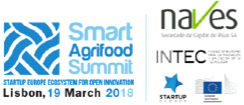 Smart AgriFood Summit Lisbon 2018
Pre-round Pitch Contest Startup Selected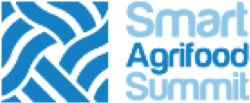 Smart AgriFood Summit Málaga 2018
Final Pitch contest Startup selected

UK Agritech Ecosystem at UK Embassy
Pitch presentation

Flad Agtech Program 2018
Selected for roadshow in California, USA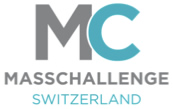 Mass Challege EIT Food 2018 Acceleration Program
1 out of 40 startups selected from 1000+ applications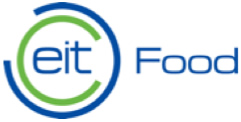 Mass Challenge EIT Food 2018 Acceleration Program
1 of the 3 startups winners of EIT Food Acceleration Program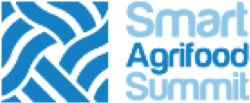 Smart AgriFood Summit Málaga 2019
Winners:best startup best innovative smart-food startup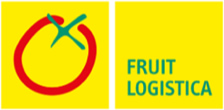 Fruit Logistica 2019 Berlin
Startup Exhibitor and Pitch presentation

Thrive X Challenge 2019
Europe Winner with Thrive SGV Ventures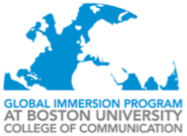 Boston Global Immersion 2019
Selected Startup by BGI
Discover how Agri Marketplace can benefit you and all other food supply chain actors.

Vasco Correia
Procurement Category Manager - Raw Materials & Packaging | Central de Cervejas e Bebidas
For a professional linked to the purchase of raw materials, the added value and enthusiasm of the people at Agri Marketplace, has proved to be inexhaustible and crucial for the joint delivery of projects. The ease of the digital solution, linking it to the rural world, proves to be a fundamental pillar of sustainability for small farmers that results in the enthusiasm of large companies, due to the possibility of reaching sites that would not otherwise be possible. The best way to thank is to share more projects, more ideas that will lead to better business and more innovations between companies. Your success is deserved.

Christine Bonnet
Commercial Attaché | Coopenoix
Practical to use and very clear platform with a sober but effective design. I recommend.